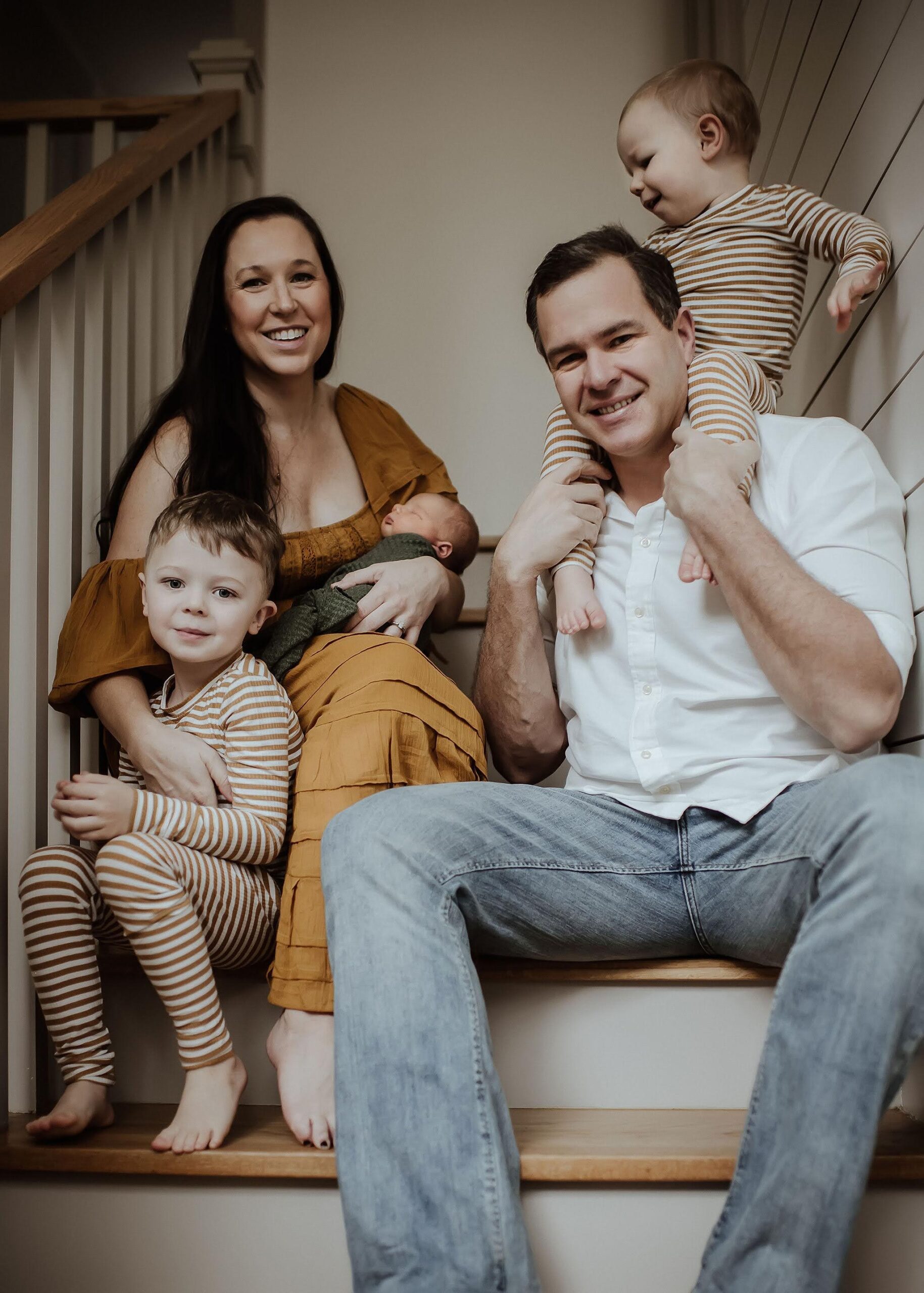 My wife and I had a great experience from start to finish with Brandon Blake and Blake Construction. He made my wife's dream home inspiration's come alive and built us our forever home. We love being able to raise our three boys in a home that was built perfectly and beautifully for us by Blake Construction. The overall process could not have been smoother, more fun, and Brandon's communication through the entire project has been above and beyond anything we expected.
Mark and Lea Zortman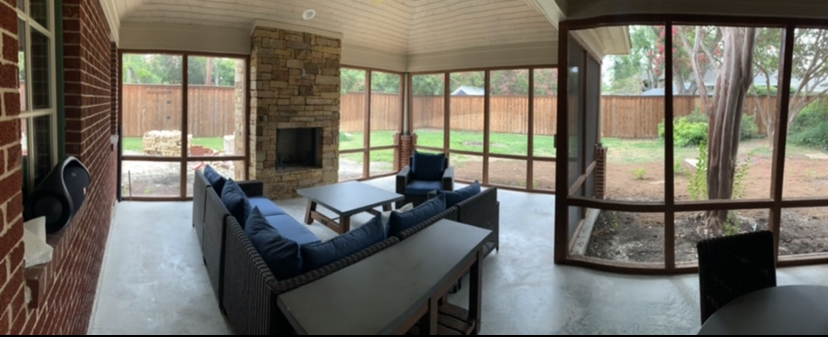 Brandon Blake is not simply a contractor, he is your partner in making your home all you want it to be. We added an outdoor living area and a library to our home. At each step of the project, Brandon was there to help us make the best decisions. Best of all, each and every one of Brandon's subs are true craftsmen. They take pride in their work and in bringing the project in on time and on budget. I highly recommend Brandon Blake.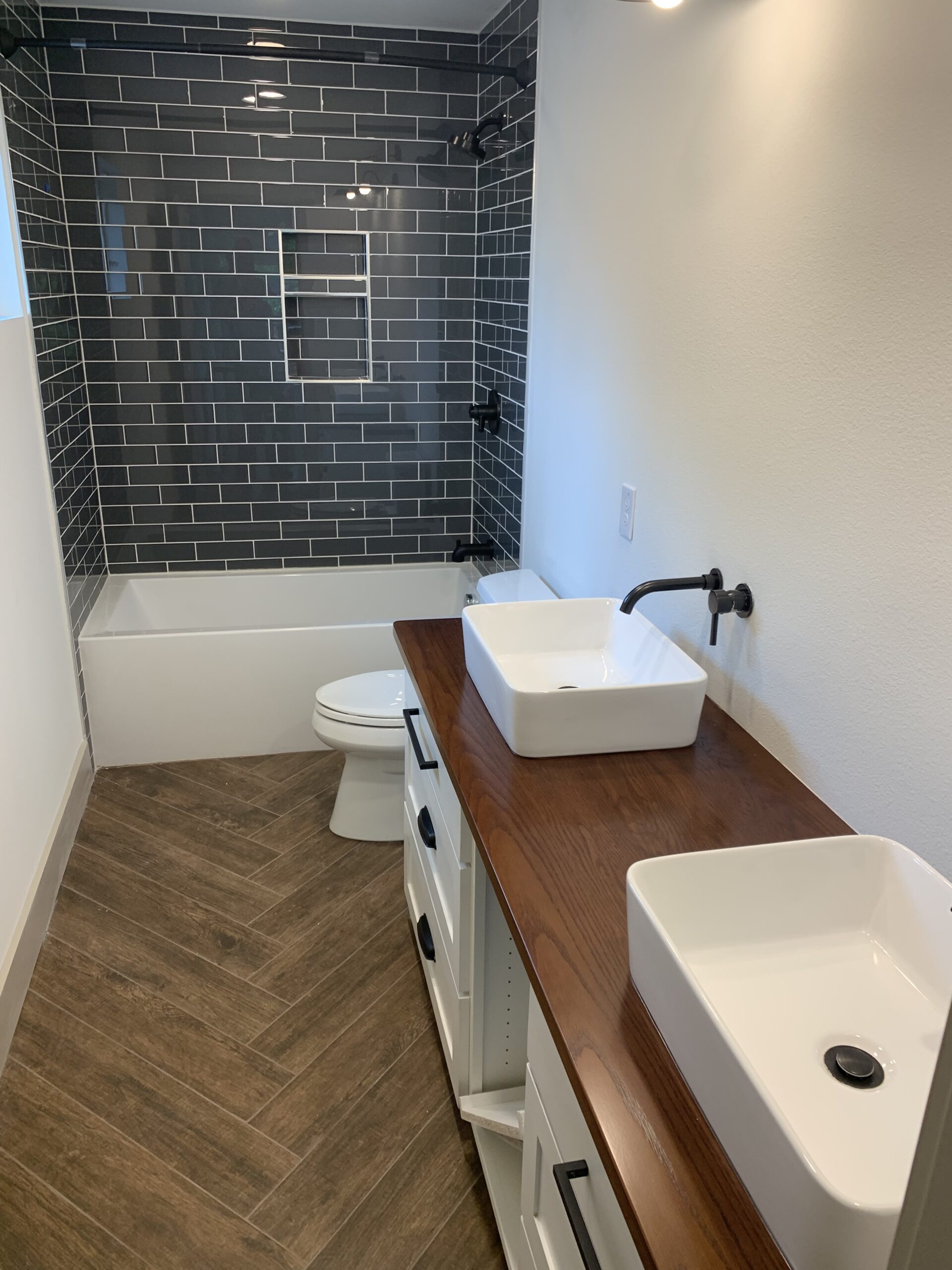 It's been great working with Brandon and Blake Construction Concepts.  We set the appointment time to look at our bathroom for a remodel and he was very prompt and showed up exactly on time.  Once he looked at our bathroom, he gave us a bunch of different ideas that we could do with our bathroom even though it is very small!  While it wasn't a huge job, Brandon was very enthusiastic – he's very knowledgeable in the contracting business; he even looked at some other small projects for us and offered to help with anything that he could.  He was great with the follow-up and even set up an appointment with his tile and design people to go pick out our tile and fixtures. Overall, it has been a great experience for us, and we look forward to working with Brandon on future, hopefully bigger, projects!
Brent and Heather Douglass
We have worked with Brandon for over 6 years now, and have continually been impressed by his attention to detail, passion and drive to get things right.  He has been a difficult boss at times because he tirelessly fights for the best interest of his clients.  He has also been very loyal and fair with all trades that work for him, this breeds a group of people who care as much about his projects as he does.  Brandon is at the top of the list of project superintendents and remodelers that we have worked with.  The product that he puts out and his level of professionalism is unmatched.  I give Brandon 100% of my support as a top notch remodeler and builder.  There is so much risk involved with home renovation projects, and people need to be cautious in who they choose.  Brandon is the answer that many people have searched for for years in this business.
Matt Cawthon
Natural Selections Design Center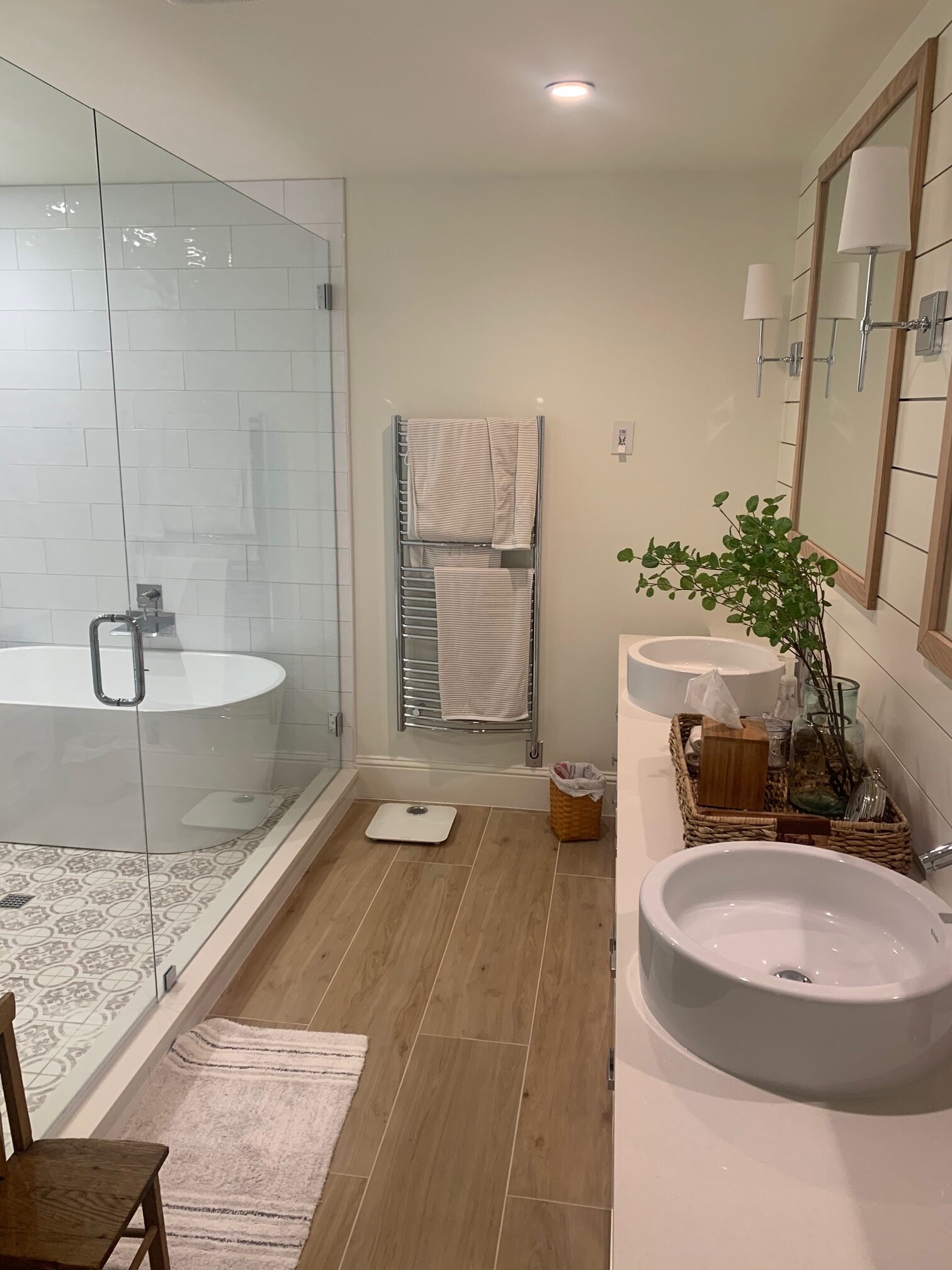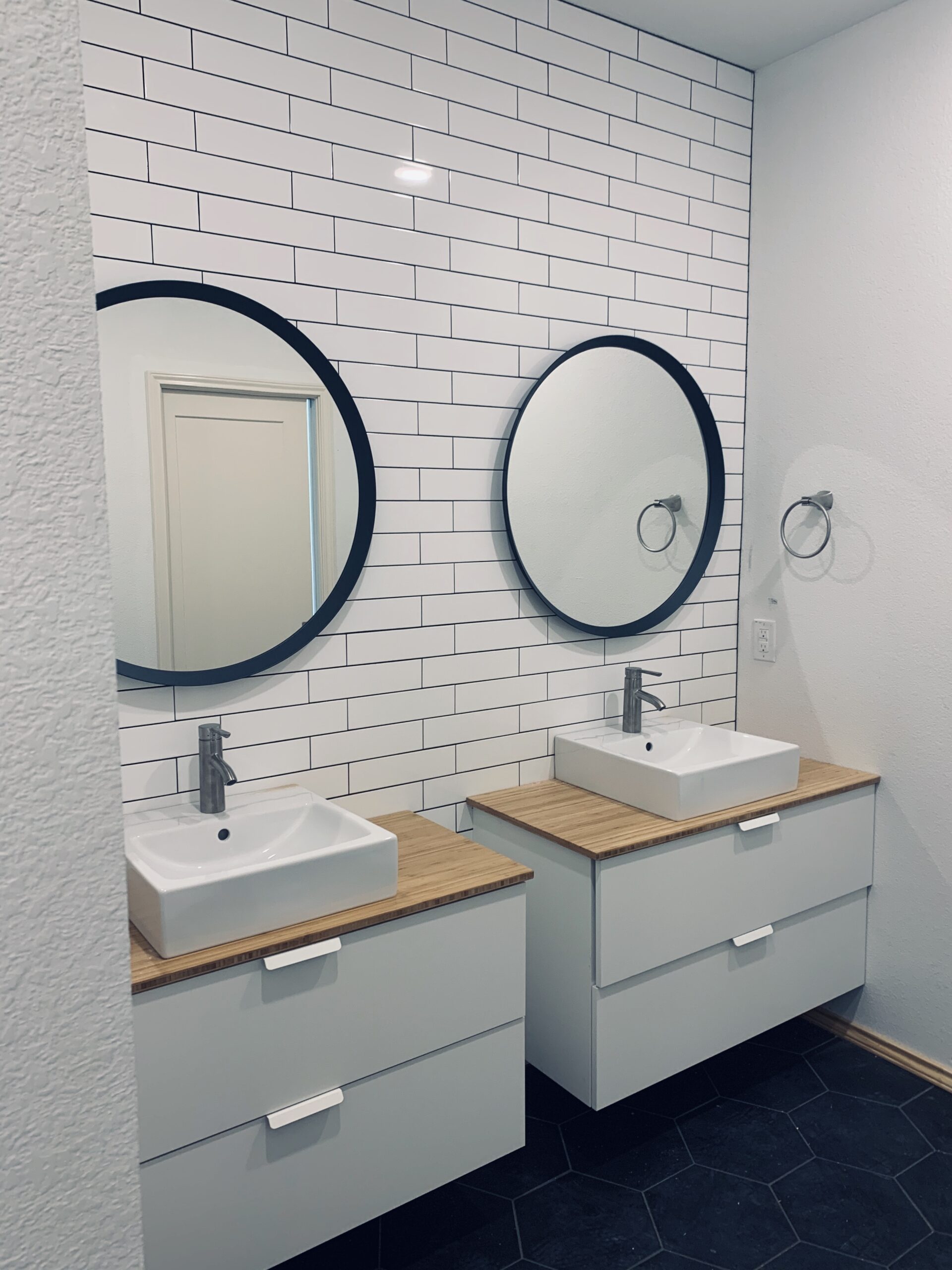 Our company has worked with Brandon for 7 years, and his knowledge and honesty are second to none.  We recommend him to colleagues and family.  Thanks Brandon for keeping us on time and within our budget!!
Frank Fite II
Rockwall Insurance