Do You Have A Construction Project We Can Help With?
Check out our past work
Photos tell a much better story than anything we could write on our site. Check out some of our recent projects for ideas and inspiration:
People Before Project
We can handle any construction or remodeling job – but connecting with our customers and delivering unmatched customer service is the foundation of our business. Asking someone into your home to remodel or renovate is a risky venture that requires trust, so we strive to go above and beyond and provide the highest level of service possible.
Check out what our clients say: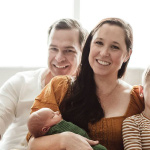 "He made my wife's dream home inspiration's come alive and built us our forever home. We love being able to raise our three boys in a home that was built perfectly and beautifully for us by Blake Construction. The overall process could not have been smoother, more fun, and Brandon's communication through the entire project has been above and beyond anything we expected."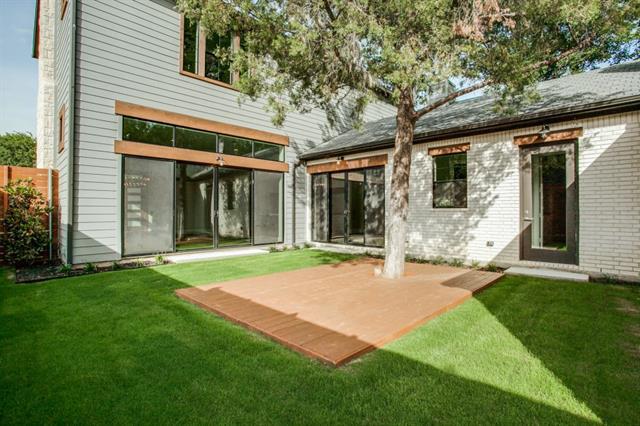 "Brandon is not simply a contractor, he is your partner in making your home all you want it to be. At each step of the project, Brandon was there to help us make the best decisions. Best of all, each and every one of Brandon's subs are true craftsmen. They take pride in their work and in bringing the project in on time and on budget. I highly recommend Brandon Blake."
Dallas Remodeling and Design Services
With literally life-long experience in the construction industry, along with experience working for both huge national builders and small custom builders, we've had the unique opportunity to see the business from every possible angle. It was clear to us very early on that building a relationship with the customer was absolutely vital to providing the best possible remodeling experience. If you don't trust us enough to recommend us to your friends and family, then we didn't do our job.
We can handle any job, whether you're looking to build from scratch or simply remodel your current space. Please visit our Services page to see what we can do for you (but if you need something that's not there, just ask – we'll do it for you!).
Please feel free to text us or call us at 214-563-5035 with any questions that you might have – we're here to make your remodel as painless as possible.
Fully bonded and insured.