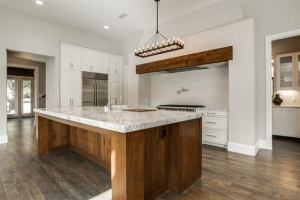 People Before Project – That's our motto. We can handle any construction or remodeling job, big or small – but connecting with our customers and delivering unmatched customer service is the foundation of our business. Asking someone into your home to remodel or renovate is a risky venture that requires trust, so we strive to go above and beyond and provide the highest level of service possible.
With literally life-long experience in the construction industry, along with experience working for both huge national builders and small custom builders, we've had the unique opportunity to see the business from every possible angle. It was clear to us very early on that building a relationship with the customer was absolutely vital to providing the best possible remodeling experience. If you don't trust us enough to recommend us to your friends and family, then we didn't do our job.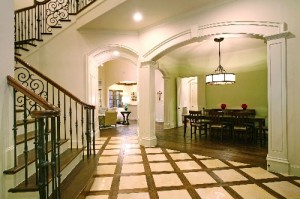 We can handle any job, no matter how big or small. Please visit our Services page to see what we can do for you (but if you need something that's not there, just ask – we'll do it for you!). Visit our Blog for tips and tricks to help keep your home in tip-top shape, as well as do-it-yourself guides for simple maintenance and remodeling projects.
Please feel free to call us at 214-563-5035 with any questions that you might have – we're here to make your remodel as painless as possible.
Fully bonded and insured.